About
Eurospray is one of the UK's largest sub-contract paint finishing companies with two sites totalling 30,000 sq ft. Established in 1998 to service the increasing demand of OEM's for quality finishing at competitive prices, our aim is to ensure that the most appropriate, cost-effective solutions are used on products while building long-lasting relationships with our customers.
We are the first paint company to gain ISO 9001 2015 accreditation for the application of powder coatings and wet spray painted finishes.
For more than 15 years we have been involved in various remanufacture / refurbishment programmes for some leading blue chip companies, processing thousands of parts a day.
Other services we provide include chemical stripping and shot blasting, along with pad printing and silk screening in our purpose-built print room.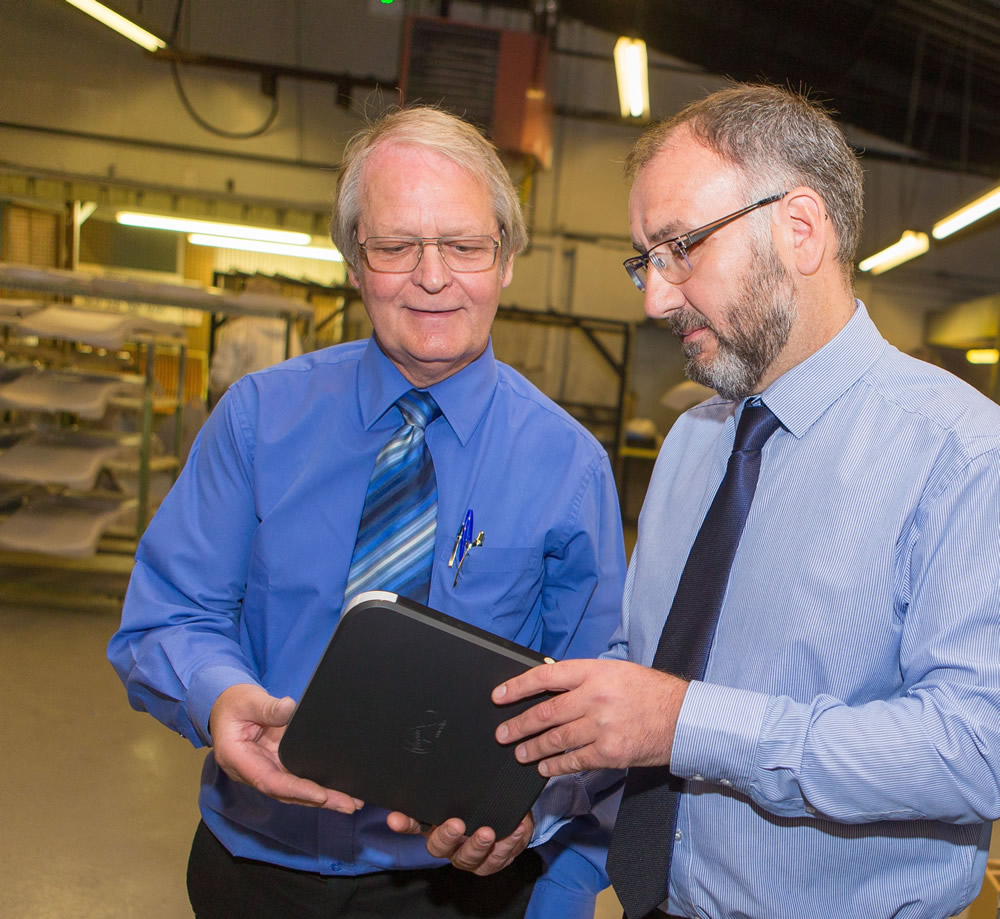 Eurospray have always been very easy to deal with, product and quality have never been less than perfect and their service is second to none.
Highly recommend them.
Managing Director
Firestem